Moreno Valley utility earns praise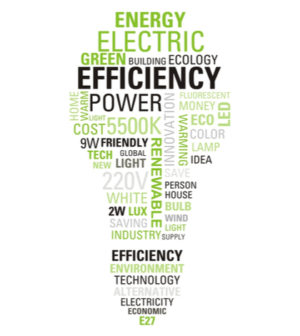 The Moreno Valley Utility has been recognized for its efficiency by a national trade organization.
The American Public Power Association, which represents more than 2,000 not-for-profit community-owned utilities, compared Moreno Valley's data with data from similar utilities throughout the United States, according to a statement.
"The numbers clearly show that Moreno Valley Utility customers have some of the best, most reliable electric service in the country," the statement reads. "While the national average length of power outages in 2018 was 135 minutes, the average outage in Moreno Valley lasted less than eight minutes."
City officials say they spend much time and effort its utility, including installing more than 23,000 linear feet of 12kV transmission line and automating the utility's distribution equipment, according to the statement.
"This recognition demonstrates public power's exceptional reliability," said Michael Hyland, the association's senior vice president of engineering services, in the statement.