Mortgage delinquencies stay low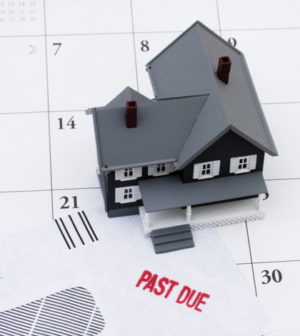 Four point three percent of all U.S. mortgages were in some state of delinquency – 30 days or more more past due – in March, virtually unchanged year over year, according to data released Tuesday.
Also in March, the national foreclosure inventory rate was 0.6 percent, its lowest level since June 2007, when it was also 0.6 percent, Irvine-based CoreLogic reported in its monthly Loan Performance Insight Report.
The national foreclosure rate, which measures all residential properties in some state of foreclosure, has been at 0.6 percent since August.
Home equity growth was up an average of $16,300 per homeowner for the year that ended March 31.
In California, 2.5 percent of all mortgages were delinquent in March, down from 2.7 percent in March 2017. In the Inland Empire that figure was 3.6 percent, a drop of 0.5 percent year-over, according to CoreLogic.