Most San Bernardino County residents say they like living there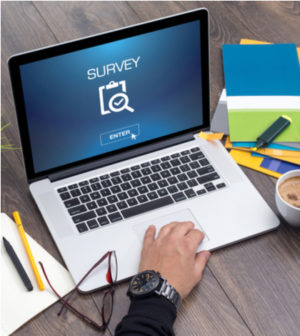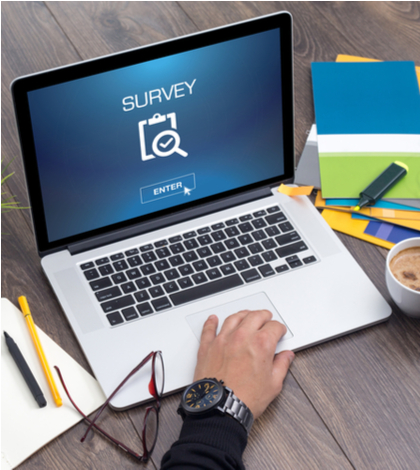 They also like the local economy and say they trust their elected officials to act responsibly, according to a recent survey.
San Bernardino County is a good place to live.
It's economy is also excellent, according to some people, and a majority of people who live there have a great deal of trust in their elected officials. No, really.
Those were some of the primary findings in the 20th Inland Empire Annual Survey, released Sept. 15 by Institute of Applied Research and Policy Analysis at Cal State San Bernardino.
Despite its name, the report focuses exclusively on San Bernardino County.
Researchers at the institute gathered data by telephone from 1,222 county residents. The 69-page survey was conducted between March and May of this year, said Barbara Sirotnik, director of the institute and the report's principal investigator.
Its findings might surprise some people, although they were consistent – and in some cases improved upon – the results of past surveys.
"We aren't where we were in 2002, but most of the numbers are going up," Sirotnik said.
Seventy percent of the people questioned this year rated San Bernardino County a "very good" or "fairly good" place to live, the highest percentage since 2004.
Residents in Chino, Rancho Cucamonga and Chino Hills gave the county the highest marks for quality of life. Highland, Adelanto and San Bernardino ranked it the lowest.
The report noted that San Bernardino County "has become famous for [its] high poverty rate, cheap housing and land, links to gangs and meth labs and poor air quality." Yet a majority of county resident don't see their community that way, and Sirotnik said she was not surprised by that finding.
"The city of San Bernardino has bad reputation, especially after the bankruptcy (in 2012) and I think some of that has rubbed off on the county as a whole," Sirotnik said. "But that's obviously not fair. Most of the people who live there say it's a good place to live."
San Bernardino County residents also expressed confidence in the local economy, although not overwhelmingly so.
Thirty two percent of those surveyed rated the county's economy "excellent" or "good," up from 30 percent last year. Even though the percentage of improvement is within the margin of error, it still continues an upward trend that began in 2010, the report stated.
Before the recession, that figure ranged from the high 30s to the low to mid-40s.
Sixty eight percent of county residents questioned rated the local economy "fair" or "poor."
Also, twenty nine percent of those surveyed said they're better off financially than they were a year ago. That figure has been rising, albeit slowly, since the recession hit in 2008 and is nearly back to pre-recession levels.
In that category, San Bernardino County residents mirror the country. In a study conducted in May by the Board of Governors of the Federal Reserve, 27 percent of those surveyed said their financial status had improved during the previous year.
Those who rated San Bernardino County a good place to live also expressed approval of their local elected leaders: seventy percent of them said they have a "great deal" or "some confidence" in their elected officials.
This also echoes the national sentiment.  A Gallup Poll conducted one year ago found that 71 percent of U.S. residents have a "great deal" or "fair amount" of confidence in their local government.
Because the county survey was conducted during the height of the Colonies Crossroads corruption trial, the level of confidence in local government officials was a little surprising, Sirotnik said.
"It got a lot of newspaper coverage," Sirotnik said of the trial in San Bernardino County Superior Court, which ultimately ended in acquittals on all charges against the four defendants. "Maybe there aren't enough people who read newspapers anymore."
While San Bernardino County might be a good place to live, and its economy relatively solid, crime is still a major issue for many of its residents.
Violent crime was up in five of the county's largest cities – Fontana, Ontario, Rancho Cucamonga, Rialto and San Bernardino – between 2015 and 2016, and that has some local residents concerned.
Forty percent of the people who responded to this year's survey said they were "very fearful" or "somewhat fearful" of being the victim of a serious or violent crime. Fear of crime among some county residents has been increasing since 2011, the report stated.
The institute's annual survey has become a valuable tool for the local business community because it contains information that's hard to find anywhere else, said Yvonne Hester, community liaison officer for the Mojave Water District.
"It helps us determine what kind of programs we're going to focus on and what projects we're going to pursue," Hester said of the district, which sponsored this year's report. "It always helps to know where public opinion is at."