On The Move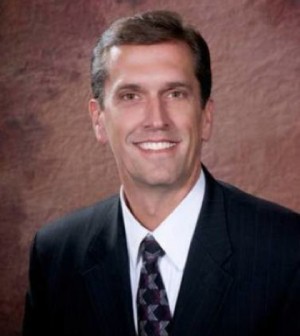 David Hansen has been named superintendent of the Riverside Unified School District.
Hansen, an assistant superintendent in the Corona-Norco Unified School District for the past six years, will be paid $270,000 annually, according to a report in The Press-Enterprise.
During his time with the Corona-Norco district, Hansen was in charge of the student services department and educational services. Before that he was principal of Gage Middle School, assistant principal at Poly High and Central Middle School and a teacher at Central Middle School, according to the report.
Hansen has a doctorate in education from the University of La Verne and a master's degree in educational administration from Cal State San Bernardino. His appointment as superintendent was announced last week.