On The Move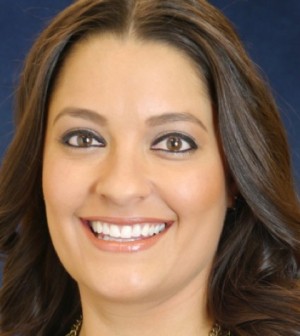 Nancy Negrette has been named executive director of Stater Bros. charities.
Negrette will be responsible for the non-profit administration of Stater Bros. charities and will assume a larger role as the face of Stater Bros.' charities in the community, according to a statement.
"Nancy is a well-respected and valuable member of our management team, and we have great confidence that she will do an outstanding job managing Stater Bros. Charities," said Jack Brown, Stater Bros.' president, chairman and chief executive officer, in a statement. "This promotion is a result of her leadership skills and the contribution she has made towards the success of the company's philanthropic arm."
Negrette began working with Stater Bros. Charities two years ago as a coordinator. She was promoted last year to manager of the charities division, which is her current position, according to the statement.