On The Move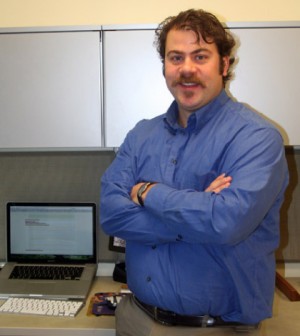 An associate professor at UC Riverside has been recognized by the Mycological Society of America.
Jason Stajich, an associate professor of microbiology and plant pathology, has received the society's 2014 Alexopoulos Prize, according to a report in The Press-Enterprise.
Mycology is branch of biology that studies fungi, in particular their use to humans for food, medicine and combustible materials.
Stajich received the award, which was voted on by his fellow mycologists, last month in East Lansing, Mich., at the society's annual meeting. He received a plaque and a $1,000 prize.
Nominees are judged by the quality and quantity of their published work. Stajich has had more than 33 papers and review articles published since assuming his current position at UC Riverside in July 2009, according to the report.