MSJC adds health centers at two campuses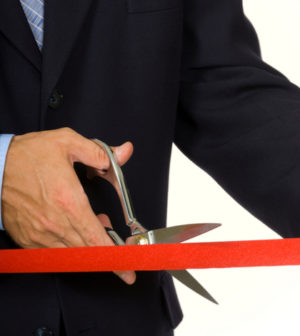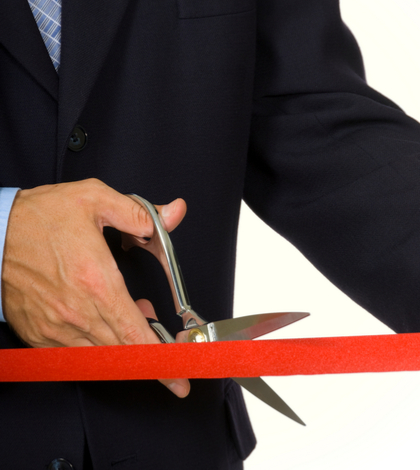 Some students at Mt. San Jacinto College discovered some new campus amenities when they began classes Monday.
The school opened health centers on its Menifee Valley and San Jacinto campuses that will give students better access to medical services and mental health counseling, according to a statement.
A ribbon-cutting is scheduled to be held from 1-2 p.m. Aug. 27 at the San Jacinto campus, and an open house will be held from noon to 1 p.m. the following day at the Menifee Valley campus.
Mt. San Jacinto College students pay a $20 per-semester fee which gives them access to health consultations, triage for first aid and emergencies, wellness education, mental health counseling and a lactation room for nursing mothers. 
Students can also participate in up to three, 50-minute mental health sessions per semester.
More than 16,500 students began classes Monday on one of Mt. San Jacinto College's campuses in Menifee, San Gorgonio Pass, San Jacinto and Temecula, according to the statement.