Mt. San Jacinto Colleges set to expand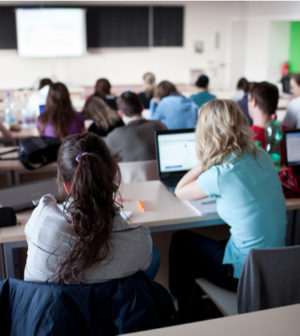 The Mt. San Jacinto Community College District has bought two office buildings in Temecula that it will use for expansion.
Both structures at 41888 Motorcar Parkway, cover 350,000 square feet, the size of all the buildings at Mt. San Jacinto's Menifee Valley campus, according to a statement on the school's website.
That campus currently serves about 15,000 students.
Cost of the buildings was $56.5 million. The transaction was announced Tuesday.
Both buildings will be used as classrooms – something the district is short of – and will serve southwest Riverside County and its nearby communities.
The project will be paid for with funds from Measure AA, a bond initiative passed in 2014 to help the college pay for job training, veterans' education and programs that will help students transfer to a four-year university.
District officials plan to let expire the leases it holds on two other buildings in Temecula, then merge those operations into the buildings it purchased. That process is expected to take at least a year and a half, according to the statement.