Multifamily housing expected to stay strong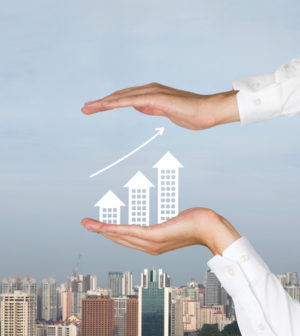 The U.S. multifamily housing market will likely remain healthy during the next five years, according to a report.
Demand, job growth and positive demographics "point to a healthy state of affairs for the U.S. multifamily market," Yardi Matrix reported.
A "significant supply" of multifamily product will be delivered nationwide between now and 2023, causing rising vacancy rates and stagnant rent growth in some areas where supply outpaces demand.
Most of the top markets – the report studies the 30 most-populated U.S. markets –  are striking a healthy balance between supply and demand. The Inland Empire was one of several metropolitan areas expected to deliver enough multifamily product to keep pace with demand.
Six hundred and twenty thousand multifamily units were completed throughout the United States in 2016, and again in 2017, according to the report.
An estimated 600,000 multifamily units are currently being built nationwide. Construction is expected to "moderate" once that cycle is completed, the report stated.
Santa Barbara-based Yardi Matrix develops investment and property management software for real estate companies worldwide.