Multifamily rents rise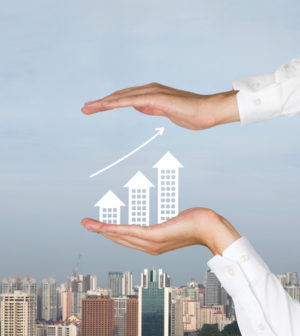 Multifamily rents continued to grow in April, rising to an average of $1,377 per month nationwide, according to data released this week.
That was an increase of $4, enough to boost rent growth nationwide by $10 during the last two months, commercial real estate data and research firm Yardi Matrix reported.
Although seasonal, those gains are expected to continue into the second half of 2018.
"Even though the occupancy rate is dropping slowly closer to the historical average, the market is in a healthy position for the long term," the report stated. "Demand is expected to remain high, while overall housing stock is growing at roughly the same number as new households."
Locally, multifamily rents in Riverside and San Bernardino counties last month were up 3.6 percent year-over-year, and they're expected to rise by nearly five percent by the end of the year. Ninety five point nine percent of the Inland Empire's multifamily properties were occupied in March, down from 96.6 exactly one earlier, according to the report.