Murrieta gets energy-saving lights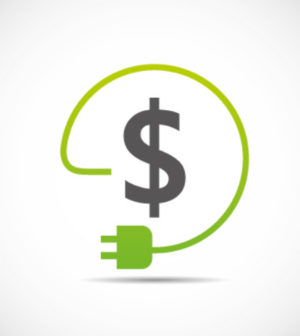 Murrieta has become the first Riverside County city to receive thousands of energy-saving streetlights provided to them by the Western Riverside Council of Governments.
The lights, which were installed earlier this month, are retrofitted with LED fixtures that reduce light pollution, improve public safety and save an estimated $60 million in energy and maintenance costs during a 20-year period, according to a statement.
WRCOG is working with Southern California Edison to get identical streetlights for 10 other Riverside County cities. The council set up a demonstration area in Hemet in which residents determined what kind of energy-saving lights they preferred.
The energy saved will be enough to supply about 2,000 homes a year.
Lake Elsinore, Eastvale, Hemet, Menifee, Moreno Valley, Perris, San Jacinto, Temecula, Wildomar and the Jurupa Community Services District are all slated to receive energy-saving lights. Installations are expected to be completed by the end of 2020, according to the statement.