Native American tribal to expand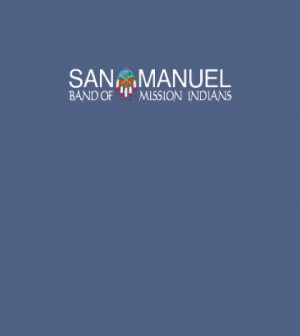 The San Manuel Band of Mission Indians will develop a hotel and entertainment project next to its existing hotel and casino.
Tribal officials will build a 500-room hotel, a 4,000-seat entertainment center and a 2,200-stall parking structure adjacent to San Manuel Casino in Highland, according to an announcement.
Because the project is still being planned, no cost estimate was given.
The yet-to be-named project will be built on 795,000 square fee. It will create roughly 1,400 construction jobs and 1,200 new jobs, according to the statement.
Work could start as early as next year and be finished in 2020.
The San Manuel tribe is among the top 10 private employers in San Bernardino County, with more than 4,200 employees, according to the statement.