Negative equity in housing market continues to drop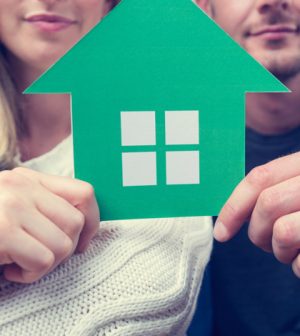 An estimated 63 percent of all U.S. homeowners with a mortgage saw their equity increase by $766.4 billion during the first quarter of this year, according to data released Thursday.
That was an 11.2 percent increase year over year, with the average homeowner gaining about $13,400 in equity during that time, Irvine-based CoreLogic reported.
Nearly 91,000 homeowners nationwide regained equity during the first three months of 2017, although 3.1 million residential properties with a mortgage still had negative equity.
In the Inland Empire, where the housing market has been slow to recover from the Great Recession, 7.3 percent of all mortgaged homes had negative equity during the first quarter of this year, compared with 10 percent during the first quarter of 2016.
Nationwide, negative equity peaked during the fourth quarter of 2009 when it reached 26 percent, according to CoreLogic.