Net income, earnings up for CVB Financial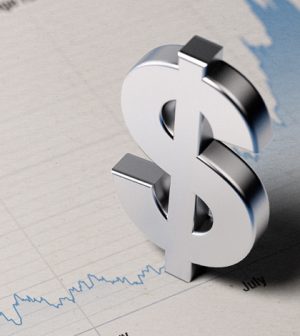 Ontario-based CVB Financial Corp., reported net income of $51.6 million for the first quarter, an increase of $16.7 million year-over-year.
Earnings per share were 37 cents for the first quarter compared to 32 cents per share for the same period in 2018, according to a statement.
"Our results this quarter demonstrate the earnings power of our merger with Community Bank," said Christopher Myers, CVB Financial's president and chief executive officer, in the statement. "The consolidation of banking centers, post-merger, is on schedule and should be completed by the end of the second quarter."
CVB Financial is the parent company of Citizens Business Bank.