New CEO for Boys & Girls Club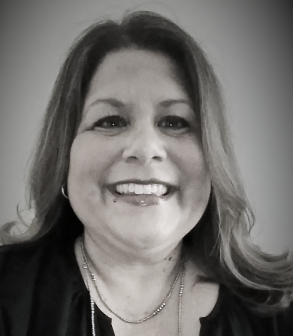 Boys & Girls Clubs of Southwest
Shelly Anguiano Figueroa has been named chief executive officer of the Boys & Girls Clubs of Southwest [Riverside] County.
Figueroa held the same position in San Marcos, where she was successful in developing programs that increased donor support and planned gifts, according to a statement.
"We are thrilled with the opportunity to bring such a seasoned leader and Boys & Girls Club professional to the Southwest Riverside County organization," said Edward Miller, Southwest County board chairman, in the statement. "Shelly has a long, successful history of growing Boys & Girls Club organizations in Southern California, and we're confident she is the right person at the right time to advance our efforts."
Founded in 1990, the Boys & Girls Clubs of Southwest County expects to serve about 1,500 at-risk youth this year. Its territory includes Temecula, Murrieta and Lake Elsinore, according to the statement.