New chief of staff for St. Bernardine Medical Center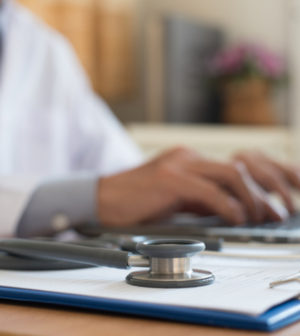 Fariborz  Lalezarzadeh has been appointed chief of staff at St. Bernardine Medical Center in San Bernardino.
Lalezarzadeh's specialties include general, robotic, and laparoscopic surgeries, according to a statement released by the medical center.
"We are honored to have Dr. Lalezarzadeh take on this critical role at St. Bernardine Medical Center," president Douglas Kleam said in the statement. "His medical knowledge and experience treating patients will help enhance existing programs and services for the residents in San Bernardino."
Lalezarzadeh is board certified in general surgery.  He joined St. Bernardine in 2010, and recently served as its vice chief of the medical staff. He has also chaired its quality improvement committee and is a member of several medical staff committees.
Lalezarzadeh is also an associate clinical professor of surgery at Western University of Health Sciences, according to the statement.