New city manager for Riverside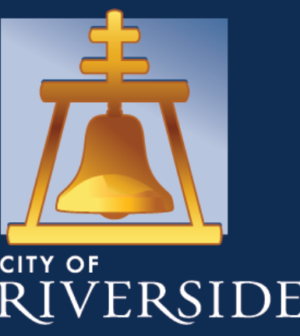 Al Zelinka  has been named Riverside's city manager.
A six-year city employee, Zelinka was appointed by the city council Tuesday, according to a statement on the city's website.
He replaces interim City Manager Lee C. McDougal, who replaced John Russo after Russo was fired last month.
Zelinka, currently the city's assistant city manager, will help balance Riverside's recent successes in economic development with several looming financial issues, including paying for its unfunded pensions, Mayor Rusty Bailey said in the statement.
"Al Zelinka is an excellent choice to lead our city's 2,600 employees at a unique time in Riverside's history," Bailey said. [He] will work with all segments of the community to find solutions. His relationships with our business leaders are unmatched."
Before coming to Riverside, Zelinka was Fullerton's community development director and planning manager. He also spent 11 years as principal/vice president of RBF Consulting's Urban Design Studio [now Michael Baker International] in Irvine.
Before that, Zelinka was an urban planner at The Planning Center [now PlaceWorks] in Newport Beach, a planner for the city of Phoenix and a VISTA program coordinator for the U.S. Bureau of Land Management in Fairbanks, Alaska.
Zelinka was appointed during a closed session, but he will not take over until a contract is approved. Council members will hold a special meeting at 1 p.m. Tuesday to discuss and vote on a contract, according to the statement.