New executive director for SCAG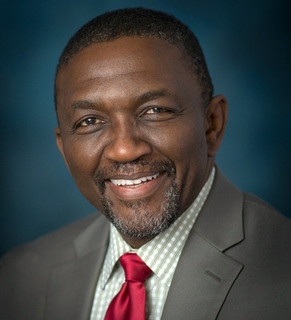 Kome Ajise has been named executive director of the Southern California Association of Governments.
The association's regional council approved Ajise's appointment earlier this month following an extensive search, according to a statement.
Ajise has been the association's planning director since November 2017. He has 30 years experience in regional planning and transportation, including Caltrans' chief deputy director and, before that, its director of planning and modal programs.
"Kome's experience and his strong relationships at the local, state and federal level make him an ideal choice to lead SCAG into the future," association president Alan D. Wapner said in the statement. "This is a critical time for SCAG, as we work through our 2020 regional transportation plan, Connect SoCal. Kome is a seasoned leader who understands the complex challenges we face in Southern California and throughout the state."