New housing for UC Riverside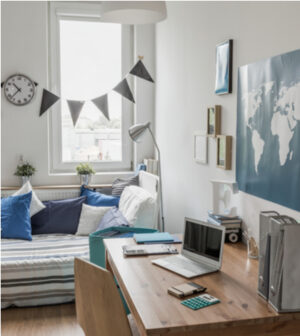 UC Riverside has broken ground on the first phase of a 6,000-bed housing development for students.
The university is developing the project with American Campus Communities in Austin, Texas, a developer, manager and owner of high-end student housing communities, according to a statement.
The project will be the second American Campus Communities development at UC Riverside. It will be built on 50 acres on the north end of campus immediately north of Linden Street, where the Canyon Crest Family Housing development once stood.
Phase One, expected to be completed in two years, will deliver 1,500 beds for upper-division graduate students. Future phases will provide residence halls for first-year students, dining facilities, and residential and athletic facilities, according to the statement.
"This project will help us prepare for [student population] growth," UC Riverside Chancellor Kim Wilcox said. "In partnering with ACC, it is exciting to see how this new student housing project brings fresh, affordable housing specifically designed to create a sense of place and belonging for students."
The project's cost was not disclosed. The groundbreaking was held Oct. 4.