New restaurant for High Desert city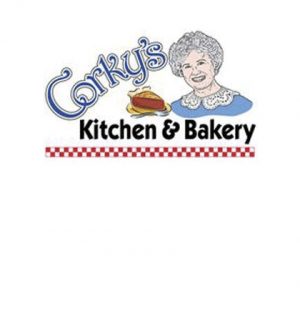 Apple Valley has been given the green light for a new restaurant.
On Friday, town officials approved plans for Corky's Homestyle Kitchen & Bakery to convert the former Johnny D's restaurant at Bear Valley and Apple Valley roads, according to a statement on the city's website.
When completed, the site will be the 12th Corky's restaurant and the first in the High Desert. 
The restaurant, which is expected open late this year, will hire 60 to 80 people.

"We are very excited to welcome the interest and investment made by the Towles family and Corky's at this location," Mayor Larry Cusack said in the statement. "This will be a great new dining choice for our residents."
Other successful restaurants include Red Robin, Buffalo Wild Wings, Applebee's and Oggi's.