New Stater Bros. for Norco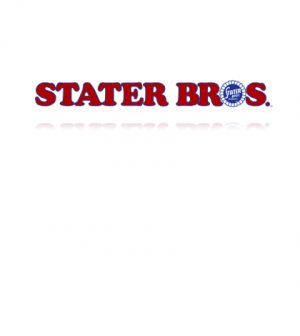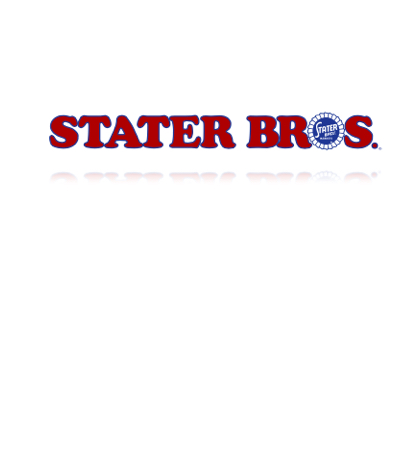 Stater Bros. opened a supermarket in Norco on Wednesday.
The store, at 2430 River Road, is part of the Norco Village Shopping Center, which is being developed by Upland-based Lewis Retail Centers, according to a statement.
A ribbon-cutting ceremony was held at 6 a.m., after which the store officially opened for business.
Aaron Ryan, who has worked for Stater Bros. for 24 years, will manage the store, which will replace the Stater Bros.  at 1999 River Road.
About 100 union members are expected to work there.
At 45,712 square feet, the new store – which includes a full-service meat department, seafood department, bakery and delicatessen – is about 45 percent larger than the River Road location.
Also to mark the store's opening, San Bernardino-based Stater Bros. will donate $30,000 to various local charities.
Stater Bros. is the largest private employer in the Inland Empire and the largest privately owned supermarket chain in Southern California. It operates 171 stores and employs about 18,000 people, according to the statement.