New Stater Bros. planned for Ontario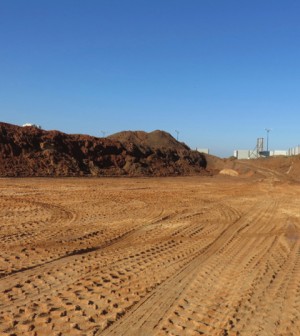 Stater Bros. Markets is planning to build another Ontario store.
The full-service store will be at the southwest corner of Ontario Ranch Road and Haven Avenue, according to a statement.
Ground is expected to be broken next spring, with a grand opening anticipated in the fall.
The store, which will cover 44,600 square feet, will be Stater Bros'. fourth in Ontario. Its other locations are at 1105 W. Philadelphia St., 1939 Fourth St. and 646 W., Holt Blvd.
Stater Bros. is the largest private employer based in the Inland Empire and the largest family owned grocery store chain in Southern California. It operates 171 stores and employs about 18,000 people.
The company has served Ontario since 1957, according to the statement.