New Survey Reports Alarming Trend in Scams Targeting Seniors.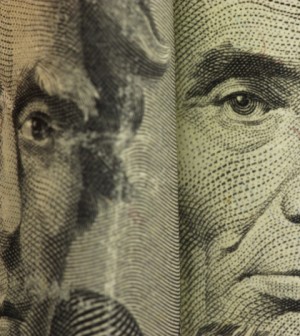 With tax season just around the corner, there are a number of scams being unleashed on unsuspecting victims by phone and online by the thousands. One of the most alarming trends is the targeting of seniors. A recent study by Home Instead Senior Care ® showed that this trend is happening because of the perception that seniors are more likely to have amassed larger sums of money over their working careers and that they may also be less likely to report scams due to a feeling of embarrassment.
One scam that we have all seen reported on our local news networks and by local law enforcement agencies includes a harassing phone call that claims to be the IRS looking to settle tax debts immediately over the phone. Local law enforcement agencies confirm that the IRS does not typically call to inform taxpayers of debts owed nor will they demand payment over the phone. Scammers utilize this method to create a sense of urgency and will often tell their victims that they are in danger of having a warrant issued for their arrest if they do not settle their tax debt at the time of the phone call. This rudimentary scam has claimed thousands of victims young and old, but recent surveys indicate that seniors are targeted at a higher rate than other groups for the reasons mentioned above.
Another scam that was reported recently is even scarier as it doesn't require the unwilling participant in the scam to pull out their credit card or give away any personal information for them to fall victim. This scam takes the form of a caller asking their target if they can hear them or if they are happy with their current provider of a service. All they need to complete this scam is for the victim to say "yes" to any question asked. Once the victim of the scam says yes even once, the scammer is able to record this and use the recording to make purchases or upgrade existing services via voice authorization. This new type of scam is extremely alarming as many of us go to great lengths to protect our financial information, but even the most guarded individual can inadvertently say yes in the process of a telemarketing call which could be all that the perpetrator of this scam needs to authorize transactions as the individual they are calling.
For more information about how seniors can protect themselves from online and telephone scams, you can request the full report from the Riverside Home Instead Senior Care® or Redlands Home Instead Senior Care® offices for the report that is most pertinent to your location.