New tribal relations director for CSUSB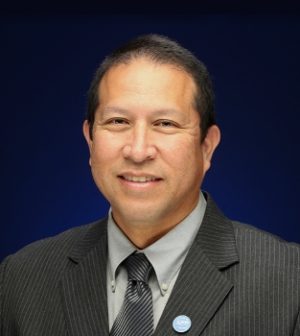 CSUSB
Vincent Whipple has been appointed Cal State San Bernardino's director of tribal relations.
A Native American educator and tribal advocate, Whipple was named to the new position to attract more Native American students to the university and help them succeed once they've enrolled, according to a statement on the school's website.
"We want to let tribes know that there are resources here to help in the success of Native students," Whipple said in the statement. "Cal State San Bernardino is a serious partner in for the long haul to help."
Most recently, Whipple was director of recreation, education and youth services for the Rincon Band of Luiseno Indians in San Diego County, according to the statement.