New VP of Corporate Affairs for Stater Bros.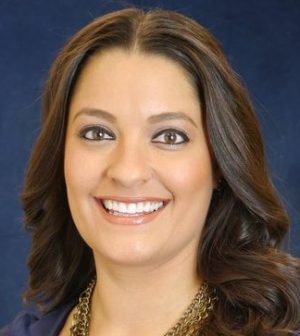 Nancy Negrette has been promoted to vice president of corporate affairs by Stater Bros. Markets.
Negrette, currently the president and chairman of Stater Bros. Charities, will report to Pete Van Helden, Stater Bros.'  chief executive officer, according to a statement.
"Nancy is a well-respected and valuable member of our management team," Van Helden said in the statement.  "This promotion is a result of her leadership skills, strategic vision and the contributions that she has made towards the success of the company's philanthropic arm and corporate image."
Negrette began working for State Bros. in 2012, as a coordinator with its charities division. One year later she was named manager of that division, and in 2014 was named its executive director.
A graduate of Cal State San Bernardino, Negrette is a member of that school's business alliance and was recently named an executive of influence by Hispanic Lifestyle Magazine, according to the statement.