New website a trove of economic information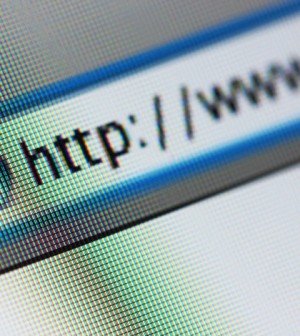 The UC Riverside School of Business Center for Economic Forecasting and Development has started a new website.
The site, UCREconomicForecast.org includes a monthly state employment report, an Inland Empire business activity index, a quarterly Inland Intelligence report and an ongoing series of economic papers.
"It's designed to help everyone," said Victoria Pike Bond, spokeswoman for the business center. "Government, media, public officials and the general public. Anyone who wants to can use it."
The website, which is available free of charge, was formerly unveiled Nov. 9 and has already received "several hundred" hits, Bond said.