Newsom signs bill that protects hospital patients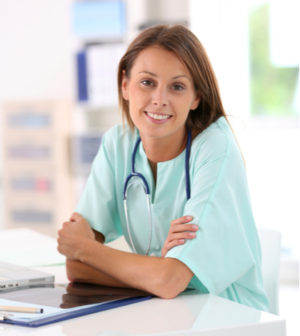 A bill sponsored by Sen. Connie M. Leyva, D-Chino, that will protect hospital patients and reinforce nurse staffing requirement has been signed into law.
SB 227, which Gov. Gavin Newsom approved Saturday, requires the state Department of Public Health to conduct surprise visits to hospitals to inspect for compliance with nurse staffing ratio requirements, according to a statement.
Leyva's bill allows the department to fine hospitals that don't staff enough nurses or that create unsafe conditions for patients.
"Once SB 227 takes effect, [the public health department] will have another tool to hold hospitals accountable for violating nurse staffing ratios, which will require facilities to promptly correct their potentially dangerous actions and not further jeopardize the safety of patients," Leyva said in the statement.
SB 227 was jointly sponsored by a number of entities, including SEIU California, SEIU Local 121RN and United Nurses Associations of California /Union of Health Care Professionals, according to the statement.