Nominations sought for top IE entrepreneurs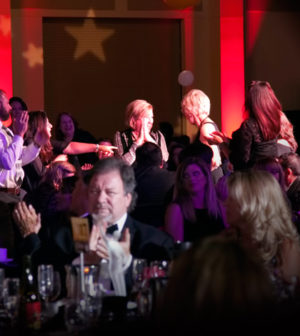 The Inland Empire Center for Entrepreneurship is accepting applications for the 2018 Spirit of Entrepreneur Awards.
The awards, which recognize exceptional business acumen and innovation by companies in Riverside and San Bernardino counties, will be presented during a black-tie gala scheduled to be held Nov. 15 at the Riverside Convention Center, according to a statement.
Self-nominations are encouraged, and all nominations may be submitted at spiritawardsie.com/easynomination.
The center for entrepreneurship is part of the Jack H. Brown College of Business & Public Administration at Cal State San Bernardino. It has been recognized by the U.S. Association for Small Business and Entrepreneurship for having the best specialty entrepreneurship program in the United States, according to the statement.