Norco College to host awards dinner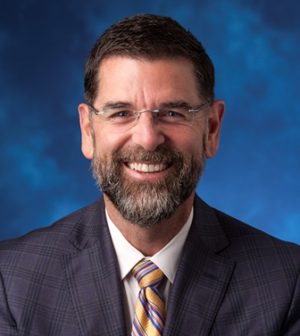 Norco College
Norco College President Bryan Reece will host "Dinner With The President, A Family Affair," April 18 at the Norco College Amphitheater.
The annual recognition dinner pays tribute to Jocelyn Yow, the 2019 Norco College Alumnus of the Year and Corona-Norco Unified School District, winner of the President's Award for Excellence, according to a statement.
Yow, a member of the Eastvale City Council, is being honored for her work in public service. The district is being recognized for its "unwavering" commitment to helping its students advance to college.
"It's always nice to come together and celebrate the great leaders and partners that make our community stronger," Reece said.
Proceeds from the event will support Norco College students and programs.
Tickets are $100 per person. Tickets and sponsorships may be reserved at www.norcocollege.edu/dinner.