Nunez named Omnitrans' employee of quarter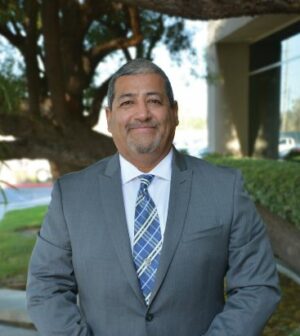 Omnitrans
Oscar Nunez has been named Omnitrans' Employee of the Quarter for the second quarter of this year.
A field officer with the transit agency and a former police officer, Nunez was recognized by the board of directors for improving the safety on Omnitrans bus routes, according to a statement on the agency's website.
A U.S. Army veteran, Nunez worked in law enforcement for 24 years before joining Omnitrans, the largest transit agency in San Bernardino County.
"The most important aspect of my job is making sure that our passengers and drivers are safe, so this award was a pleasant surprise," Nunez said in the statement.  "The drivers must be safe and feel safe to better serve our riders and perform at their best. Likewise, the community members who rely on Omnitrans for transportation should always feel safe boarding our buses."