OIA keeps adding passengers, traffic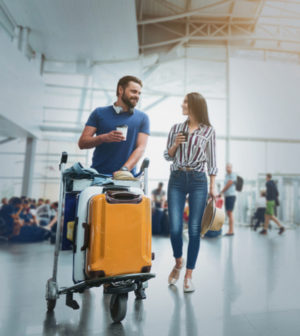 Ontario International Airport continued to sizzle in April.
The airport accommodated 416,320 passengers last month, an increase of 12.7 percent year-over-year, according to data released Wednesday.
April was the third month this year that Ontario International posted double-digit gains in passenger traffic.
Also, international traffic rose to 19,402,  a 54.6 percent increase caused by the first full month of service by China Airlines, which began its daily Ontario-to-Taiwan flights in late March.
Domestic passenger traffic increased by 396,918, an increase of 11.2 percent.
Ontario International also recorded strong cargo volume in April: it handled 55,705 tons, an increase of 13.5 percent compared to April 2017.
For the first four months of the year, cargo tonnage –  commercial freight and mail – was up 15.7 percent over the same period last year, according to the data.