OIA passenger count stays strong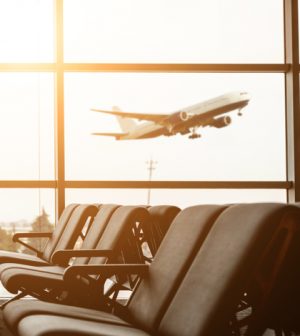 Ontario International Airport posted another sold month in November.
Passenger traffic was up 8.5 percent, as the airport added more than 410,000 passengers compared with November 2016, according to a report.
During the first 11 months of 2016, Ontario International served an estimated 4.1 million passengers, up 6.8 percent year-over-year.
Air cargo, including freight and mail shipments, totaled more than 61,000 tons in November an increase of nearly 21 percent compared with one year earlier.
From January through November 2016, cargo volume exceeded 582,000 tons, an increase of 15.5 percent compared with the first 11 months of 2016, the report stated.