OIA passenger count stays up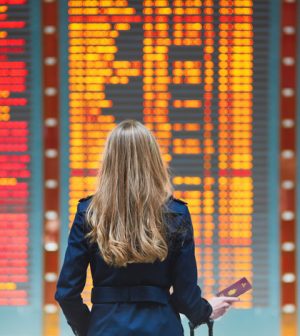 Passenger traffic at Ontario International Airport rose 9.2 percent in July year-over-year, according to data released Friday.
The airport served 383,349 passengers last month compared with 350,969 in July 2016, the Ontario International Airport Authority reported.
Domestic passenger traffic was up 8.7 percent, while the airport's two international carriers – Aeromexico and Volaris – saw their traffic increase 22 percent.
Air cargo freight increased 8.5 percent last month – 47,445 tons, up from 43,711 tons one year earlier – the authority reported.