OIA passenger traffic keeps climbing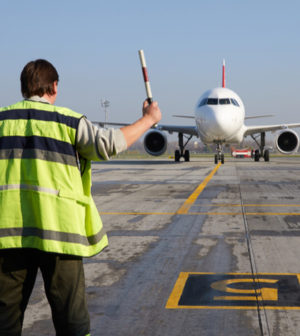 October was another solid month for Ontario International Airport, as passenger traffic rose 4.7 percent year over year.
More than 410,500 passengers passed through Ontario International last month, boosted in part by Frontier Airlines, which began serving the airport during that time, according to a statement.
More than 3.7 million passengers used Ontario International during the first 10 months of this year, a 6.6 increase compared with the same period in 2016.
Air cargo also continued to increase. The airport handled 57,679 metric tons of freight during October, a 22.7 percent increase compared with October 2016.
For the first 10 months of 2017, cargo tonnage at Ontario International – which just completed its first year of local control – rose nearly 15 percent year over year, according to the statement.