OIA to begin flights to China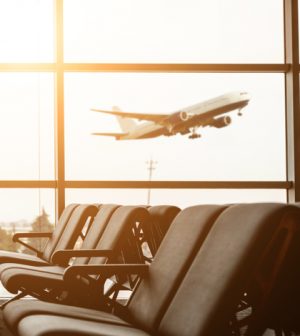 Starting in July, Ontario International Airport will offer roundtrip charter flights to Nanchang, China.
For seven weeks, Dynamic International Airways will operate the flights with stops in Anchorage, Alaska, according to a statement released by the airport Thursday.
Nanchang, in southeastern China, is the capital of Jiangxi province.
Dynamic International is based in Greensboro, N.C.. In the past, its China flights have operated out of Los Angeles International Airport.
"The demand for air service between the Los Angeles area and China grows seemingly by the day, and we are heartened by Dynamic International Airways' move to Ontario," said Alan D. Wapner, president of the Ontario International Airport Authority, in the statement. "We will welcome visitors from Nanchang with open arms."
"The summer charter flights will serve as a great audition for Ontario as we continue to demonstrate the high value our airport provides for international as well as domestic service," Wapner added.