OIA to sponsor all star hockey game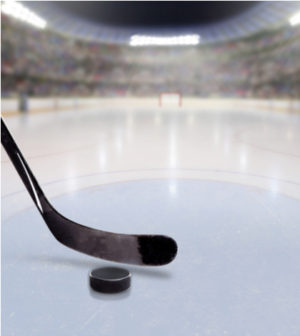 Ontario International Airport has been named presenting sponsor for the 2020 American Hockey League All Star Classic, which is scheduled to be played Jan. 27 at Toyota Arena.
League officials, along with representatives from the Ontario Reign and Ontario International Airport Authority, announced the sponsorship agreement recently during a ceremony at the airport, according to a statement.
"Ontario Airport is proud to partner with the Reign and the American Hockey League in bringing this showcase event to the City of Ontario," said Mark Thorpe, chief executive officer of the airport authority, in the statement. "Hockey has an extremely strong following throughout the Inland Empire and Southern California, and we look forward to hosting some of the best young players in the world at the 2020 AHL All-Star Classic."
The 2020 AHL All-Star Classic presented by Ontario International Airport will include the AHL All-Star Skills Competition on Jan. 26, followed by the AHL Hall of Fame Induction and Awards Ceremony and the AHL All-Star Challenge on Jan. 27, according to the statement.
Tickets, which include admission to the skills competition and the game, are available at http://www.ontarioreign.com/all-star/information.