Omnitrans considers route changes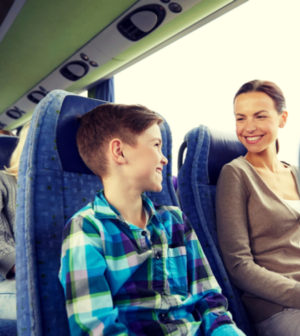 Omnitrans, the largest public transit entity in San Bernardino County, is on the verge of a major overhaul.
The agency is preparing to implement ConnectForward, which will include route realignment, route elimination and the creation of new routes, according to a statement on the agency's website.
Beginning in September, 25 of the agency's 32 current routes are expected to be changed, including the elimination of seven routes and four new routes to cover most of the impacted service areas. Route or schedule changes also are planned on 18 additional routes.
"The ConnectForward plan prepares Omnitrans for future regional transit needs, and ensures long-term financial sustainability for the agency," Omnitrans Interim Director of Marketing Nicole Ramos said in the statement. "In designing the plan, staff worked to maximize efficiency while minimizing customer impact."
The final plan is expected to be presented to the Omnitrans board of directors April 1. Details regarding the proposed ConnectForward plan are available at www.omnitrans.org/connectforward.