Omnitrans to raise fares, change routes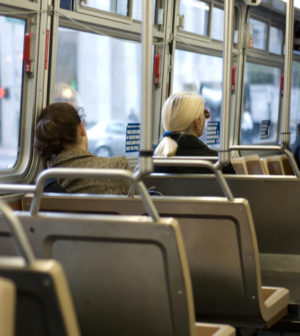 For the first time in five years, Omnitrans is raising its fares.
Starting Sept. 3, a single bus trip will increase from $1.75 to $2.00 while the 1-day pass rate will rise from $5 to $6, according to a statement.
Cost of a 31-day pass will go from $55 to $60 and a seven-day pass will increase from $18 to $20. Single ride and one-day passes are sold in discount 10-packs, and persons with disabilities, seniors 62 and older, military veterans and anyone 18 or younger remain eligible for reduced fares.
Also on Sept 3, Omnitrans – the largest transit agency in San Bernardino County – will add Route 12, eliminate freeway express Route 208 because of low ridership and put in more route changes.
Nearly all of Omnitrans' 34 bus routes will have schedule adjustments. For more information visit Guide to September 2019 Service Changes.