Omnitrans wins safety award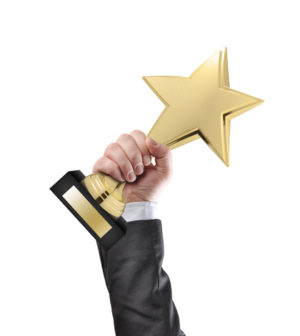 Omnitrans, the largest public transit operator in San Bernardino County, has been recognized for its efforts to improve safety for its riders and employees.
The American Public Transportation Association presented the Bus Safety & Security Excellence Gold Awards officials during a ceremony Tuesday in Louisville, according to a statement.
"These awards recognize our team's efforts to build a strong safety and security culture through constant vigilance and continual innovation," said Omnitrans chief executive officers P. Scott Graham in the statement. "The public entrusts us with transporting them safely and securely wherever life takes them, and that remains our top priority."
Winning transit agencies were selected based on several criterion, including effectiveness, innovation and how easily their safety practices can be used by other transit agencies.
Omnitrans was recognized for reducing preventable accidents by 32 percent since 2012 through a number of measures, including adding audible turn signals and mobility security equipment to all of its buses, according to the statement.