On The Move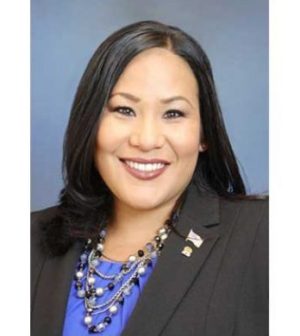 Marisa Kutansky, a longtime Stater Bros. employee, has been named the company's director of communications.
Kutansky "will develop, manage, and execute the company's internal and external corporate communication strategies," according to a statement released Wednesday.
A Stater Bros. employee since 1992, Kutasky began working for the San Bernardino-based grocery store chain as a clerk in its Fontana store on Sierra Avenue near Foothill Boulevard. She joined the company's public relations department in 2002, where she has been public relations assistant and community activities coordinator.
"Marisa is a well-respected and valued member of the Stater Bros. family," said Pete Van Helden, Stater Bros.' president and chief executive officer, in the statement. "Her role in devising progressive communication strategies through our corporate lens is central to meeting the current and future needs of our company."
Kutansky will answer to Nancy Negrette, Stater Bros.' senior director of corporate affairs, according to the statement.