On The Move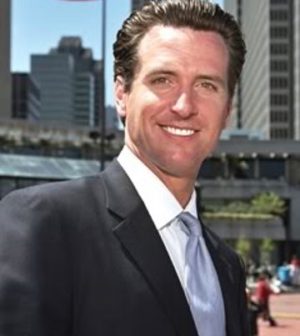 Lt. Gov. Gavin Newsom will be the featured speaker at the Inland Empire Economic Partnership's Speaker Series, scheduled to be held from 11:30 a.m. to 1:30 p.m. June 30 at Riverside City Hall.
Newsom will discuss several topics, including his 2018 gubernatorial campaign, education, economic development and environmental issues as they relate to the Inland Empire, according to a statement.
Newsom is serving his second term as lieutenant governor. He announced his plans to run for governor in February 2015.
State Treasurer John Chiang, also a candidate for governor next year, will join the Speaker Series July 13 at  the Universal Technical Institute in Rancho Cucamonga
Admission is $50, which includes lunch and a beverage. For more information call 909-944-2201. For ticket information visit http://ieep.com/events.