On The Move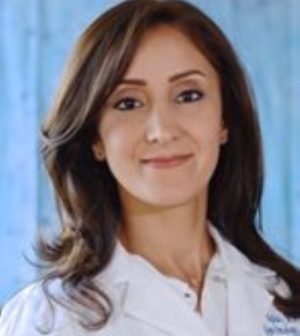 Dr. Samar Nahas has been named chair of the department of obstetrics and gynecology at UC Riverside's School of Medicine.
Nahas, who was previously health division director of gynecologic oncology, took over her new position July 1, according to a report on UCR Today, an online publication affiliated with the university.
Nahas, who studied at the University of British Columbia, Canada, and the University of Manitoba, practices at the Riverside University Health System-Medical Center and Riverside Community Hospital.
She is part of the teaching faculty at the Laparoscopic Institute of Gynecologic Oncology in San Francisco, according to the report.