On The Move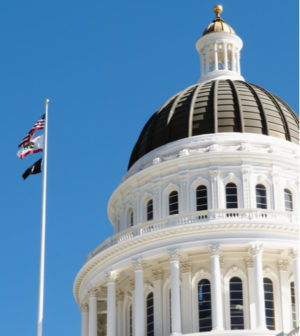 Rosalio Castro, a  Beaumont attorney, has been appointed to the state Board of Parole Hearings.
Gov. Jerry Brown announced his appointment in a statement released Tuesday.
Castro, a deputy commissioner with the board for the past two years, was an attorney with California League of Rural Assistance Inc. from 2012 to 2013.
Before that he was in private practice for 13 years and was briefly a deputy public defender with San Bernardino County. He earned his juris doctor degree at the University of California's Hastings College of Law.
A registered Democrat, Castro must be approved by the state Senate. The position pays $147,778 a year, according to the statement.