On The Move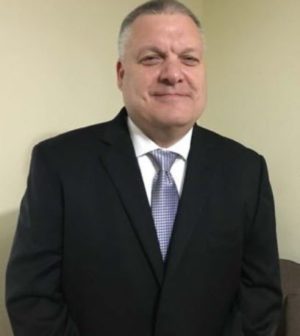 David Justice has been promoted to executive vice president of the Redlands-based Alta Vista Credit Union.
For the past two years, Justice has been Alta Vista's vice president of lending, where he has overseen lending, collections and marketing, according to a statement.
"Under David's leadership, Alta Vista has had stellar loan growth through both direct and indirect channels," RaAnn Wood, Alta Vista's president and chief executive officer, said in the statement. "He has been an important part of the executive management team, and [he] brings a unique vision for the organization and [a] strong commitment to our members.
Before joining Alta Vista, Justice worked for the San Bernardino School Employees and Alaska USA federal credit unions and the Arrowhead Central Credit Union, according to the statement.