ONT predicts July will be a better month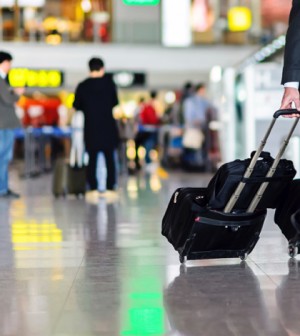 After two disastrous months, passenger traffic at Ontario International Airport is expected to improve in July.
Airport officials expect to have average daily departures of 44 in July, up from 37 in June and 24 in May, according to a statement on the airport's website.
That estimate is based on current airline schedules. July will be the third consecutive month airlines return flights at Ontario International.
If the forecast is accurate, it will be a 38 percent decline compared with July 2019. But it would help boost passenger traffic and repair some of the damage from May and June when Ontario International – like commercial airports worldwide – experienced more than 90 percent drops in its passenger count.
"We are pleased to see demand for air travel returning and, while increases in recent months may be modest, we are encouraged by the emerging trend," said Mark Thorpe, chief executive officer of the Ontario International Airport Authority, in the statement.
Parking Lot 3 reopened July 1 to handle the expected increase in passenger traffic, according to the statement.