Ontario appoints new fire chief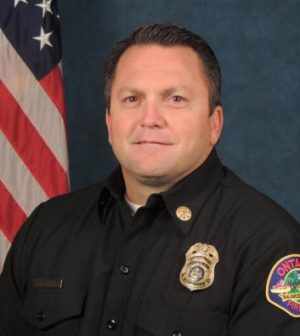 City of Ontario
Ray Gayk has been named Ontario's fire chief.
A 21-year veteran of the Ontario Fire Department, Gayk's appointment was made official during a city council meeting on December 18th, according to a statement on the city's website.
Gayk was senior deputy fire chief prior to his promotion.
He has held various position during his 25 years in fire service, including public information officer, battalion chief and SWAT team medic.
"With unprecedented growth occurring in Ontario, Chief Gayk's leadership will be important in providing quality medical and fire services for this growth," Mayor pro tem Alan D. Wapner said in the statement. "This will include the construction of at least two new fire stations in Ontario Ranch, a new fire training center [and] the hiring of at least 40 more firefighter to staff them."