Ontario bans tobacco, e-cigarettes in parks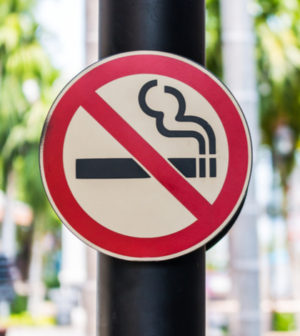 Ontario's parks are now smoke-free and tobacco-free.
The city council last week approved an ordinance that bans all tobacco products and e-cigarettes in city parks, according to a statement.
Members of the city's of Teen Action Committee began the push to get the ordinance passed after collecting nearly 2,300 cigarettes butts from four local parks last fall.
The teens then began working on an ordinance, with help from city staff, the city attorney's office and the Ontario Police Department.
"I am extremely proud to live in and be part of a community, where our young people are taking charge of the future, and doing their part to make Ontario a better place for all us," Mayor Paul Leon said in the statement.
The ordinance, which was passed unanimously, went into effect immediately, according to the statement.