Ontario gets state housing grant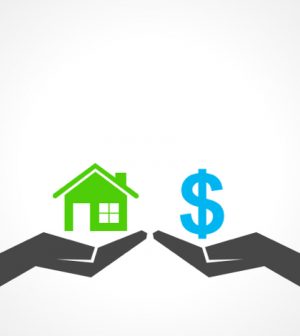 Ontario will receive a $5 million grant from the state of California that it will use to pay for its downtown revitalization, including affordable housing.
The funding comes from the state's general fund and supplements a $35 million grant the city received from the state last year to help improve its downtown, said David Sheasby, deputy city manager.
The extra $5 million, which is part of the budget adopted by the state legislature Wednesday, will allow Ontario to pay for a business technology incubator and workforce development program.
"The state liked both of those programs," said Sheasby, who said the grant will come from California's general fund. "When they gave us the extra $5 million, that freed up funding [in Ontario] for the incubator and workforce development programs. Otherwise, they don't pencil out."
Assemblyman Freddie Rodriguez, D-Pomona, helped secure the extra funding. Gov. Gavin Newsom is expected to sign the budget soon, according to a statement released by Rodriguez's office.