Ontario gets state transportation grant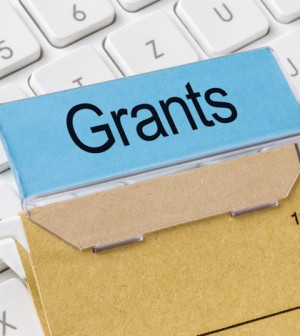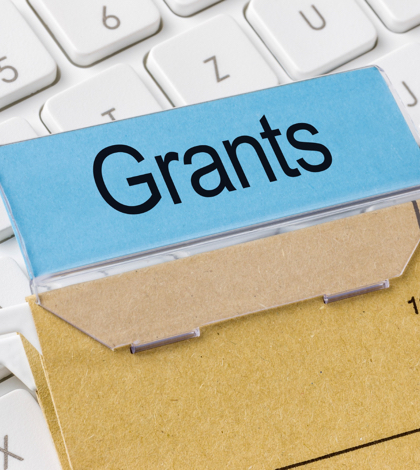 Ontario will receive a state transportation grant that it will use to pay for upgrades near three schools.
The California Transportation Commission has adopted its 2019 Active Transportation Program Metropolitan Planning Organization Component, which includes $5.7 million for pedestrian improvements around Haynes, Vista Grande and Oaks Schools, according to a statement.
City officials plan to replace more than three miles of missing sidewalk and nearly 200 handicapped ramps. The money will also be used to improve crosswalks and street lights and plant trees at each property.
This is the fourth grant the city will have received from the Active Transportation Program in the past six years.
Ontario has also received $7.7 million from the state to upgrade its historic downtown. 
"We're grateful for the support we're receiving from the state to further establish Ontario as a model urban center," Mayor Paul Leon said in the statement. "Encouraging safe [and] active transportation is a critical element in our commitment to a healthy and prosperous community."