Ontario passes balanced budget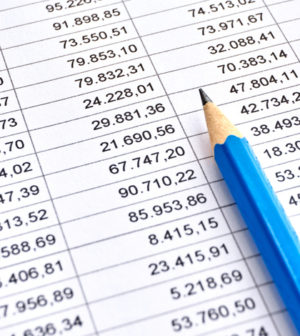 Ontario has passed a $634 million balanced budget for the 2019-2020 fiscal year, which began Monday.
The overall budget of $633.9 million was balanced without reserves "and will maintain funding to support [a] high quality of municipal services," according to a statement. 
Ontario's operating budget for this fiscal year includes $275.4 million in the general fund, $4.3 million in the general fund trust, and $352.4 million in other funds: special revenues, capital projects, enterprise operations, and internal services.
The Ontario Housing Authority's operating budget for fiscal year 2019-20 is $1.7 million.
Project's slated for the next 12 months include;
An early literacy program at the Ontario Library;
A workforce services office at the Ovitt Library that will provide job training and placement assistance for Ontario residents;
Replace Fire Station No. 9. This is needed to account for growth and development in Ontario Ranch;
Spending $7.7 million to improve street pavement and upgrade traffic signs.
Ontario has a solid economy, with 11,000 businesses that employ nearly 120,000 workers.  The yearly median income for Ontario residents is $60,000, and its unemployment rate is 3.4 percent, one of its lowest rates ever, according to the statement.